Freelance Menswear Designer
Richard Roelofse
Contact Me
About
I am a Dutch Men's Fashion Designer and Design Director who has worked exclusively as a freelancer for over 26 years for brands such as: O'Neill, Wrangler, ZARA, Jack & Jones, Urban Outfitters, K-Swiss and Peak.

As a freelancer, I have been fortunate to handpick the most exciting client projects to work on, a small selection of which is highlighted below.

My specialization segments are Casual Wear, Performance Wear and Semi-Dressed Wear.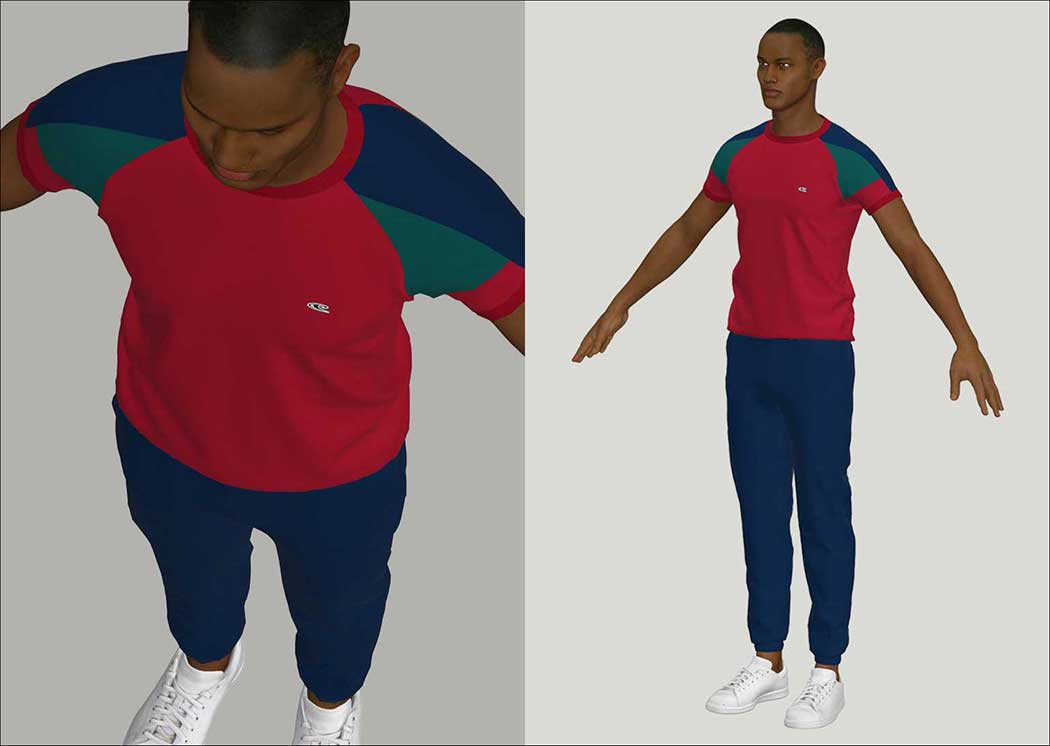 O'NEILL
California Sports Club - SS21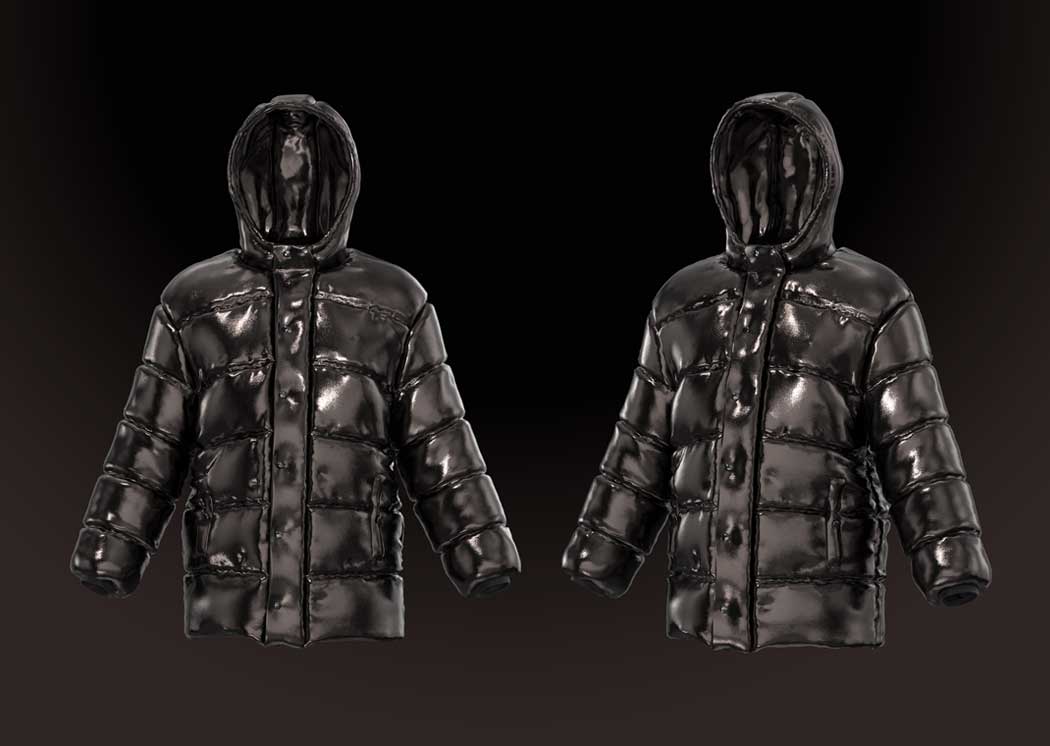 3D DESIGN
Digital Samples - AW20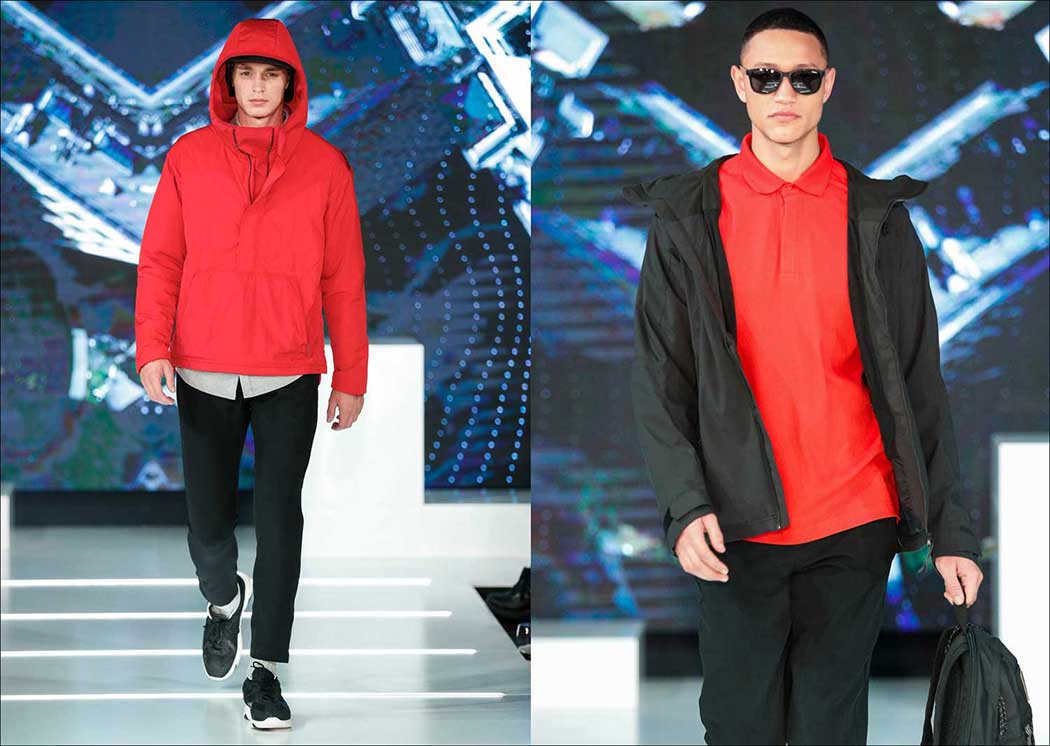 O'NEILL
Street Credibility - AW20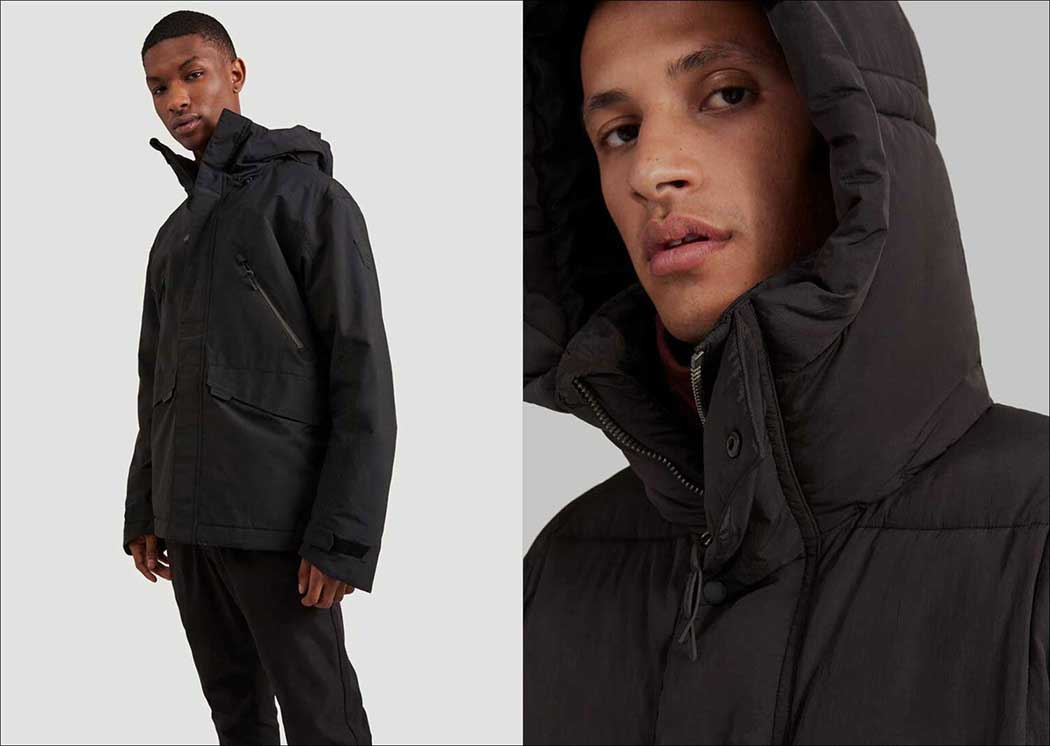 O'NEILL
Futurism - AW20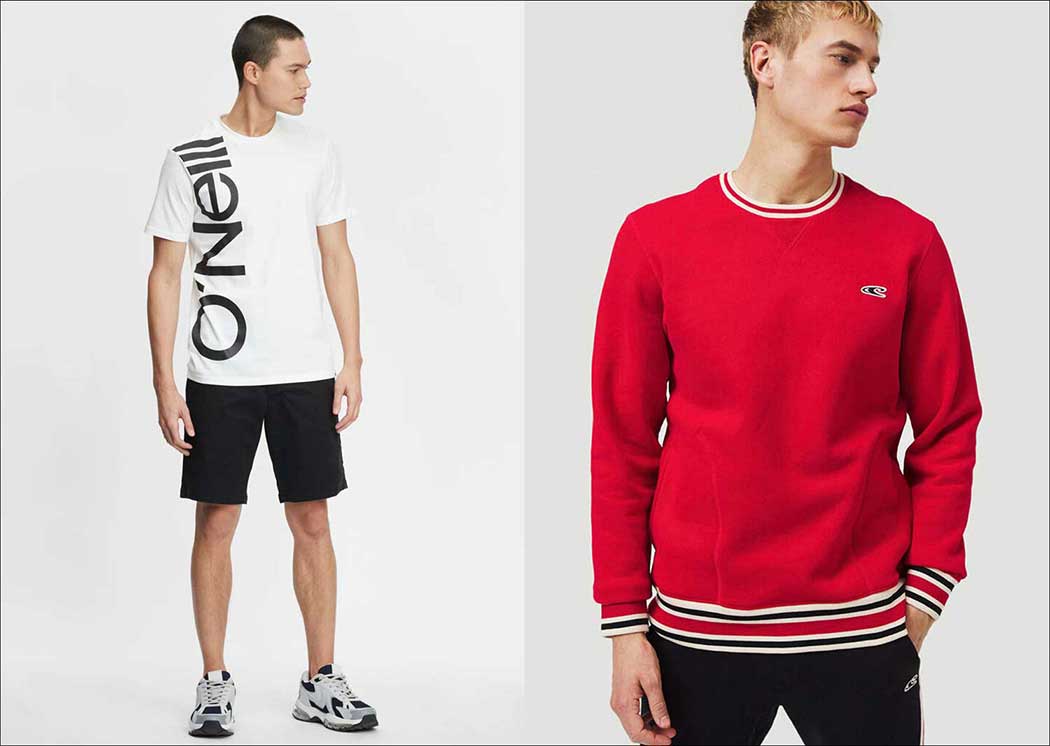 O'NEILL
Athleisure - SS20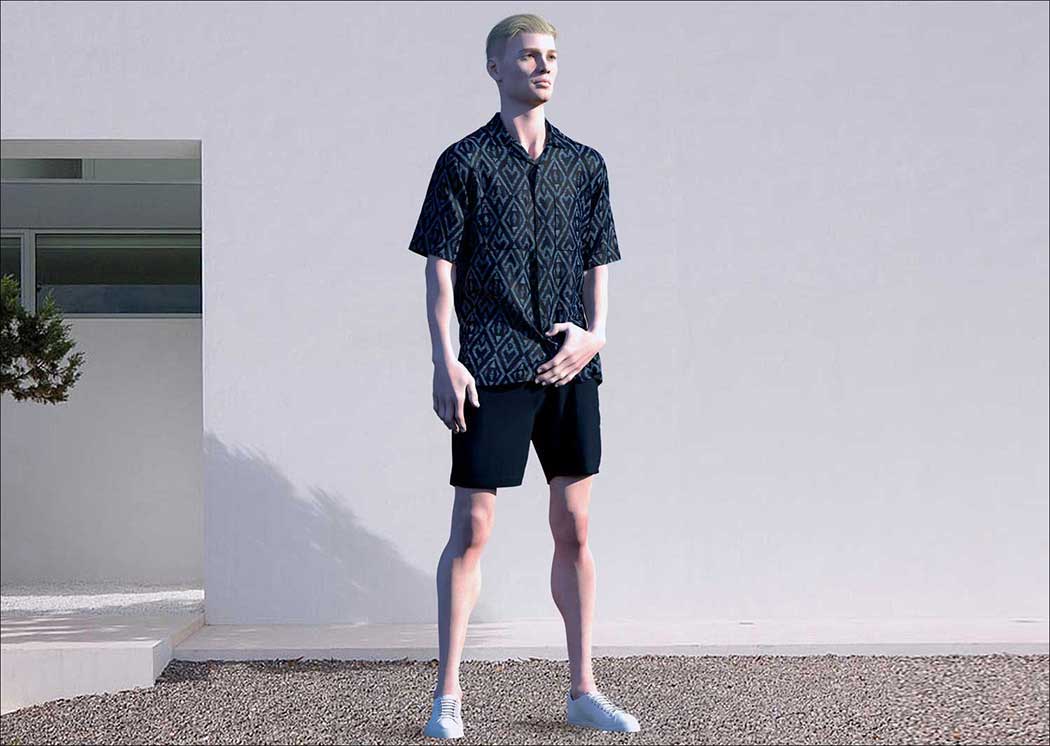 3D DESIGN
Coastal Casual - SS21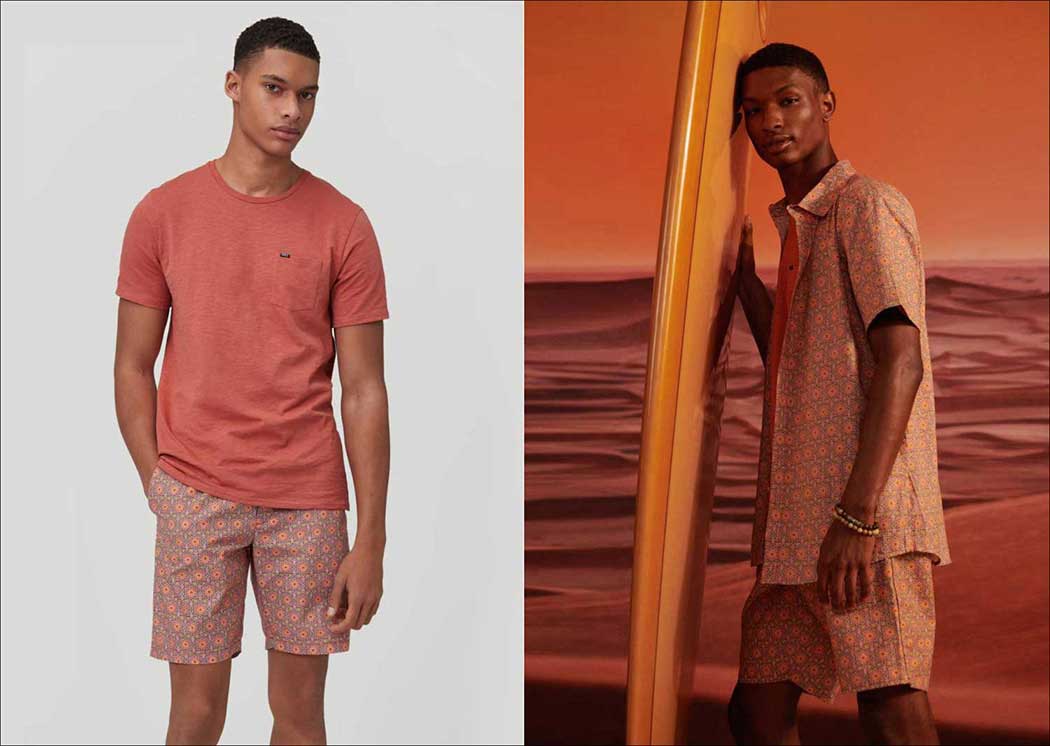 O'NEILL
Citizens Of The World - SS21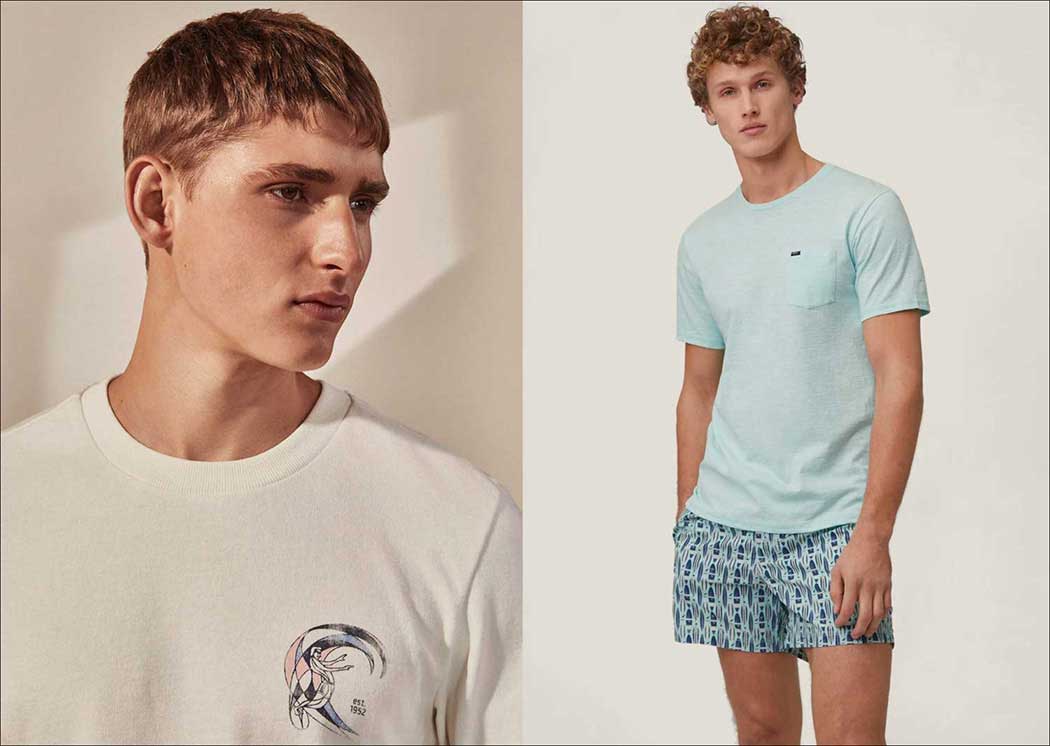 O'NEILL
California Vacationer - SS21
O'NEILL
Glamfornia - SS21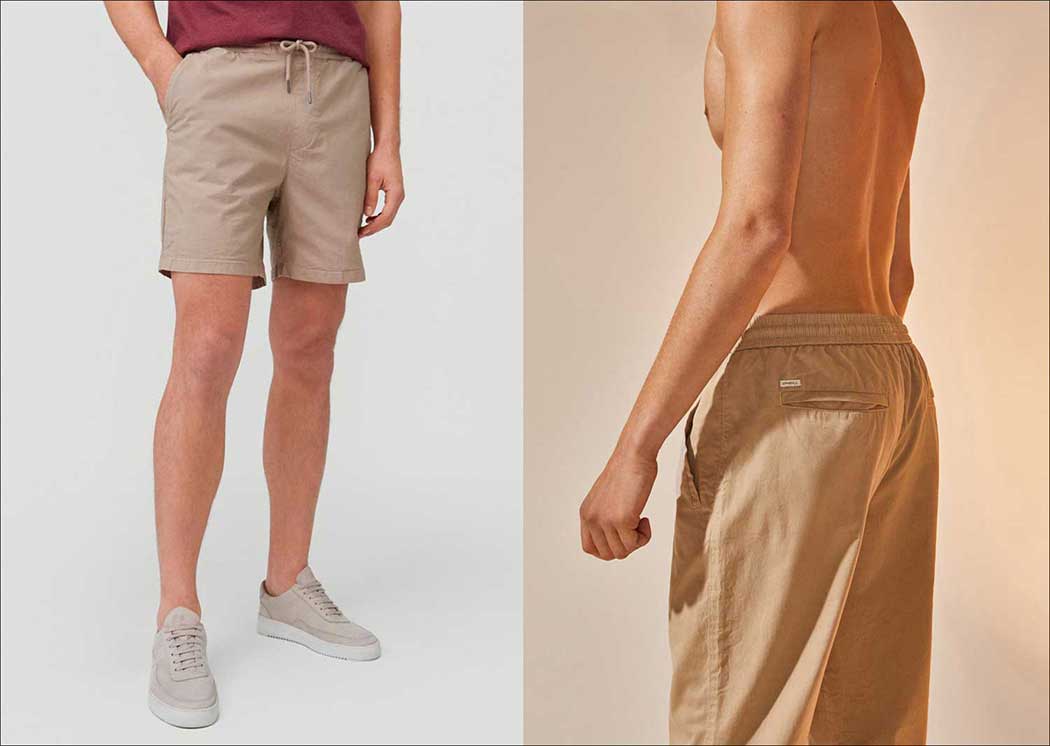 O'NEILL
Essentials - SS21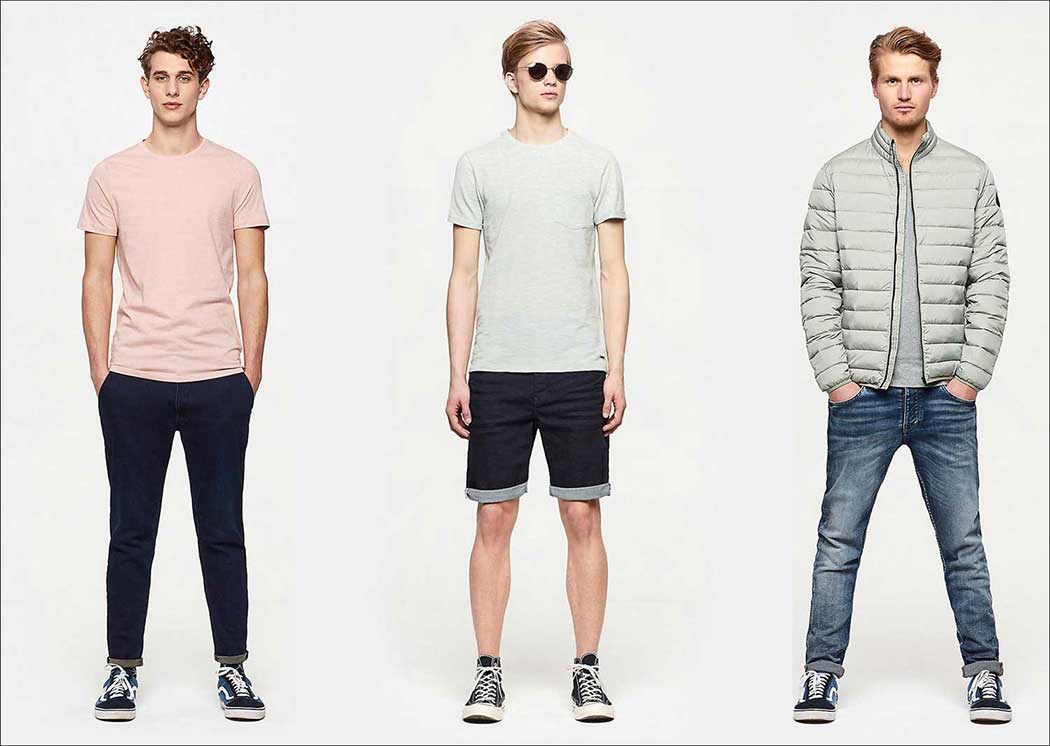 THE STING
Next Gen Prepp - SS18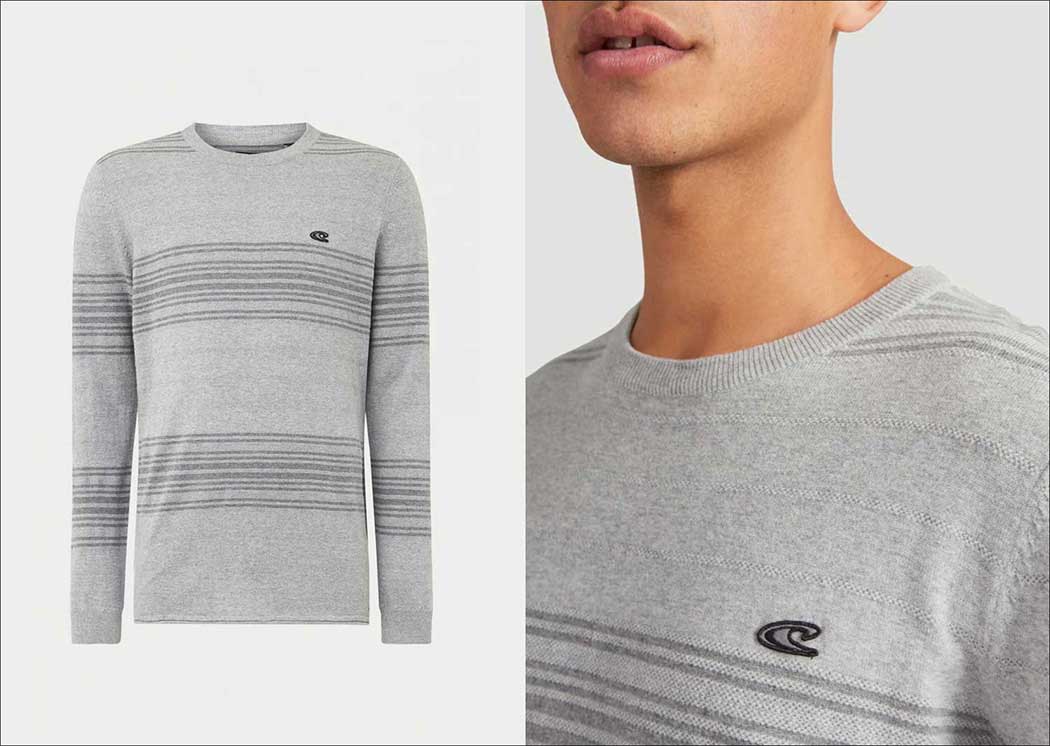 O'NEILL
Essentials - AW20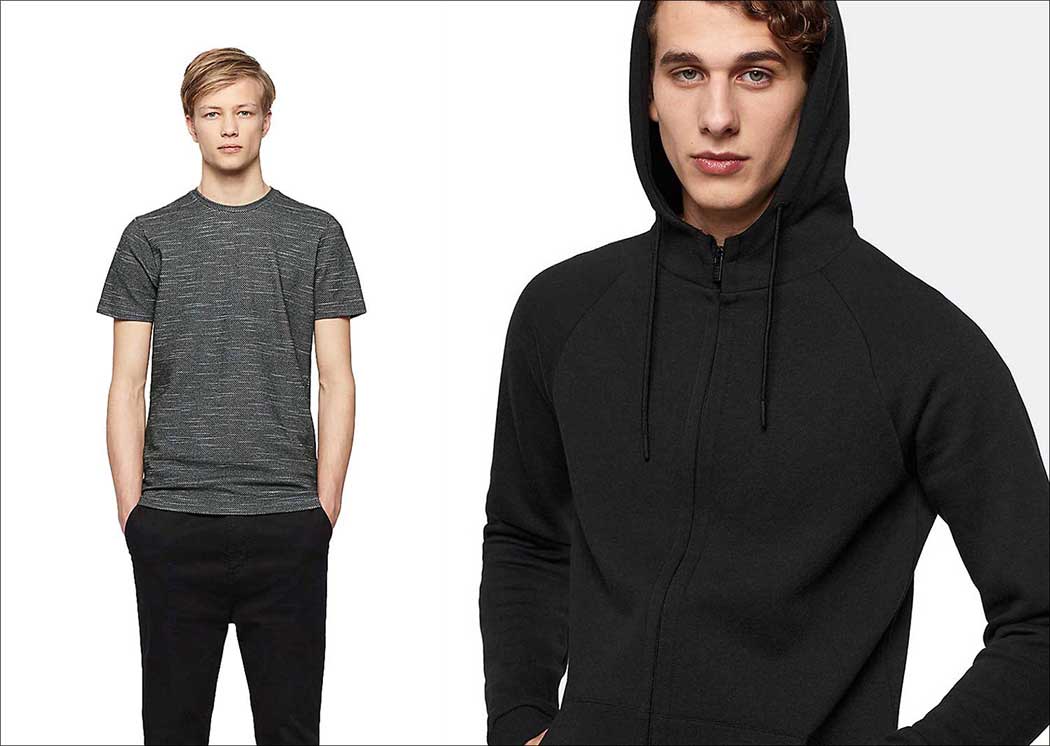 THE STING
Athleisure - SS18
MTM / THE STING
Modernistic - AW18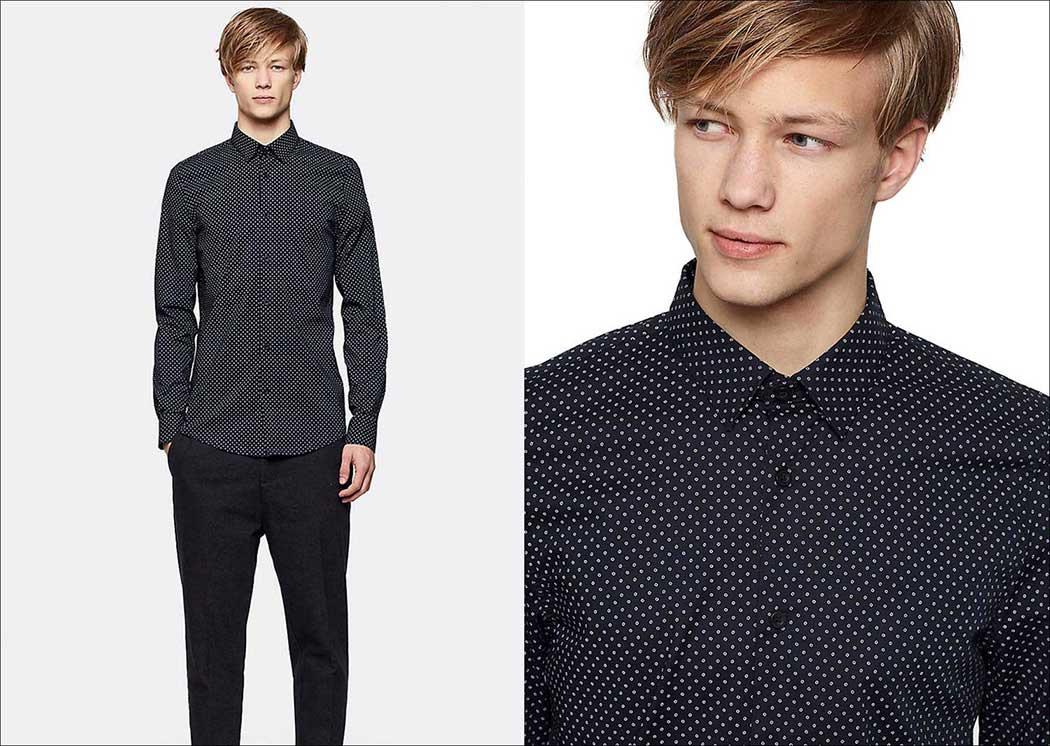 THE STING
Smart Casual - SS18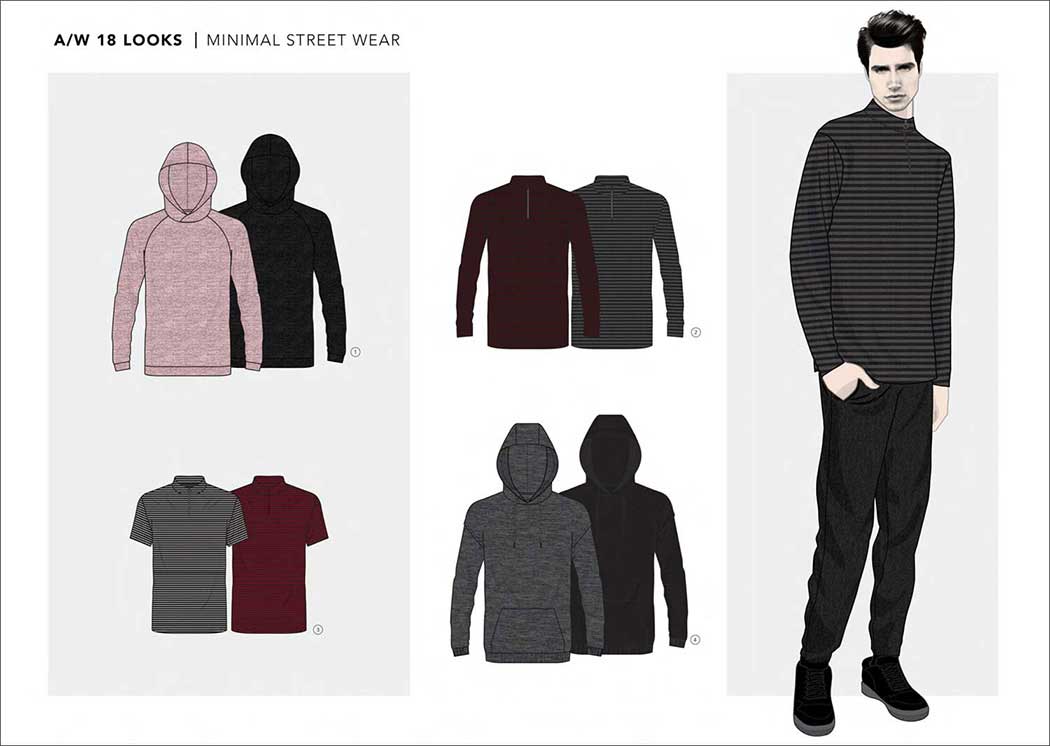 MTM / THE STING
Minimal Streetwear - AW18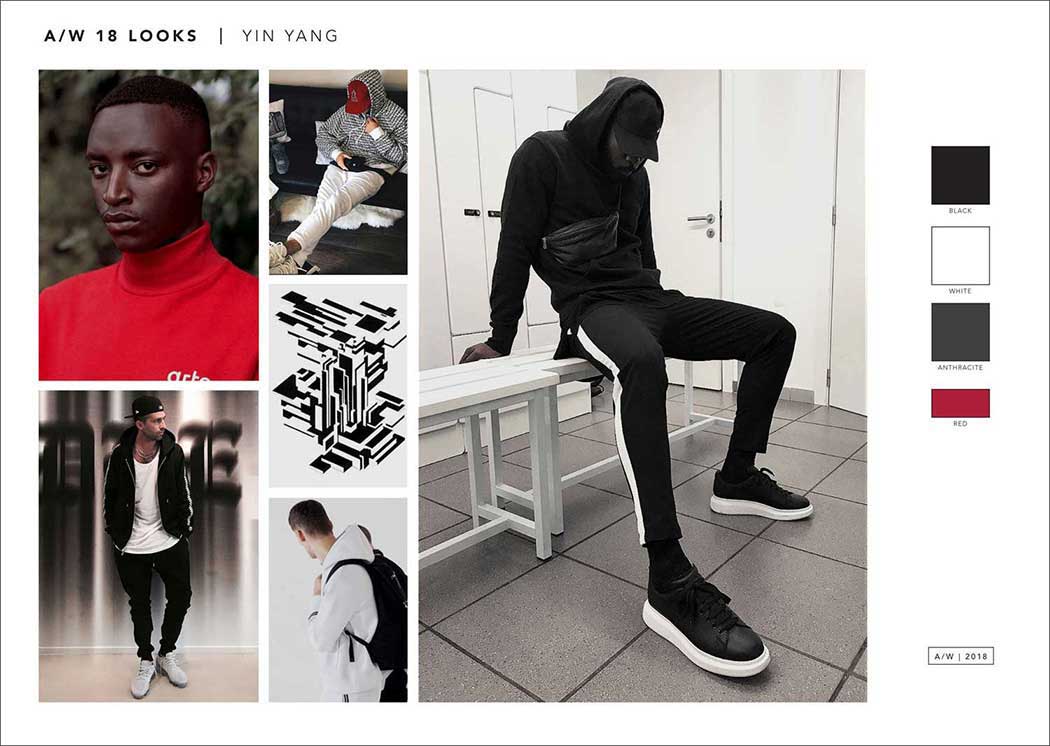 MTM / THE STING
Yin Yang - AW18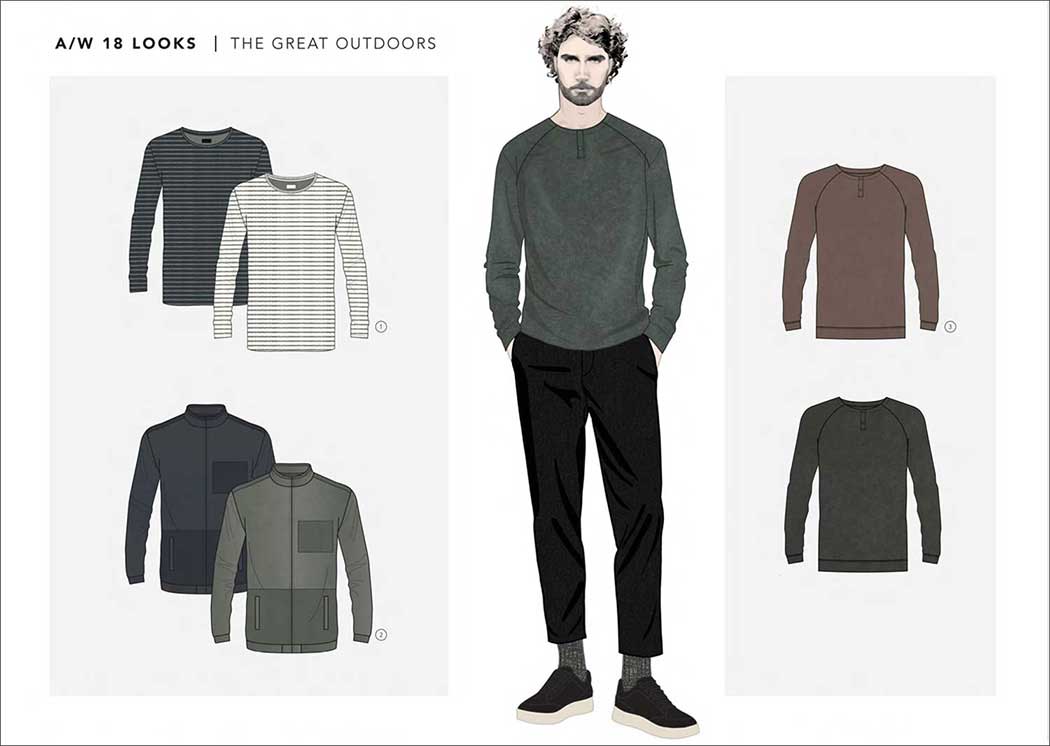 MTM / THE STING
The Great Outdoors - AW18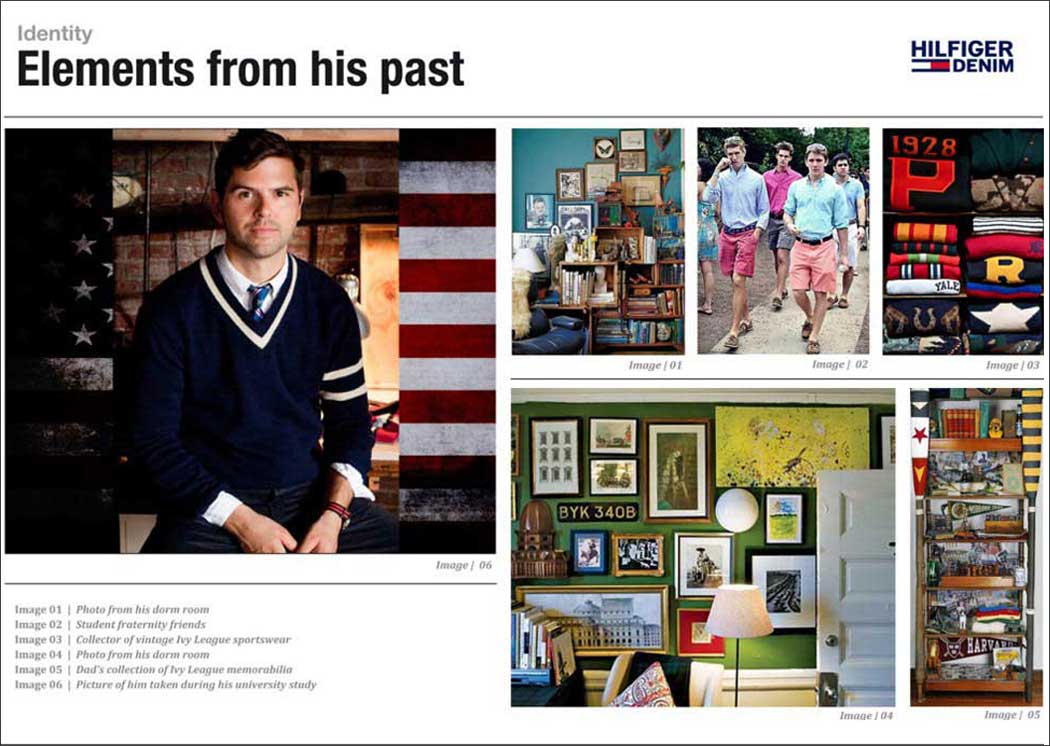 TOMMY HILFIGER
Brand Identity Concept - 2013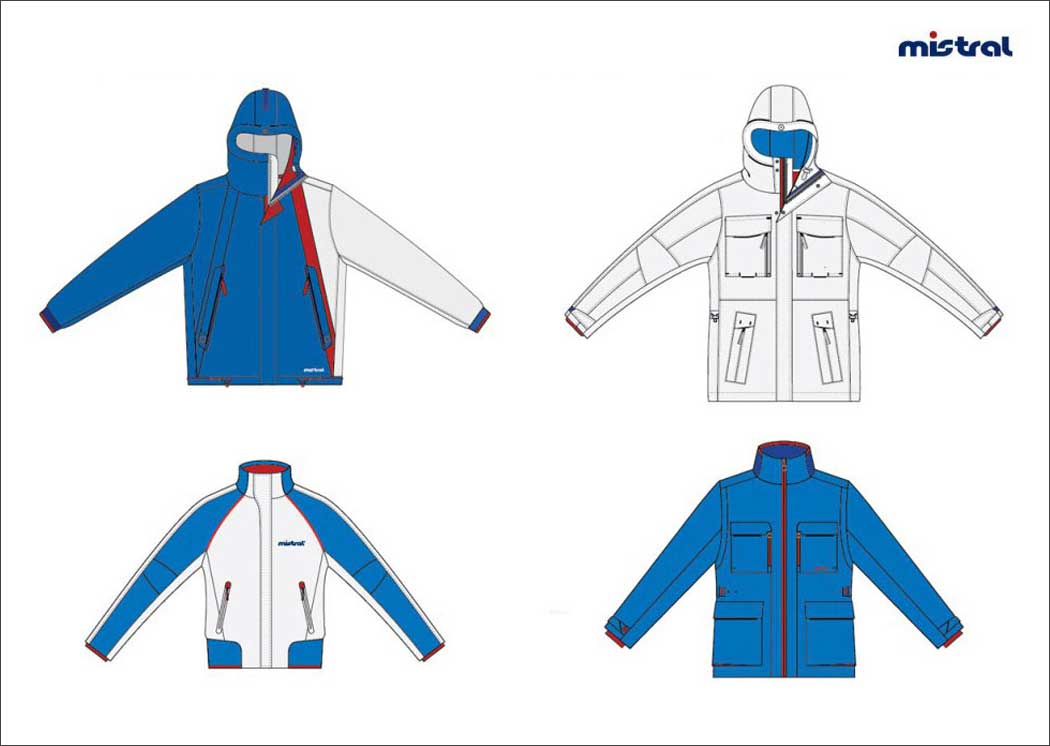 MISTRAL
Ski Wear & Athleisure Design - 2008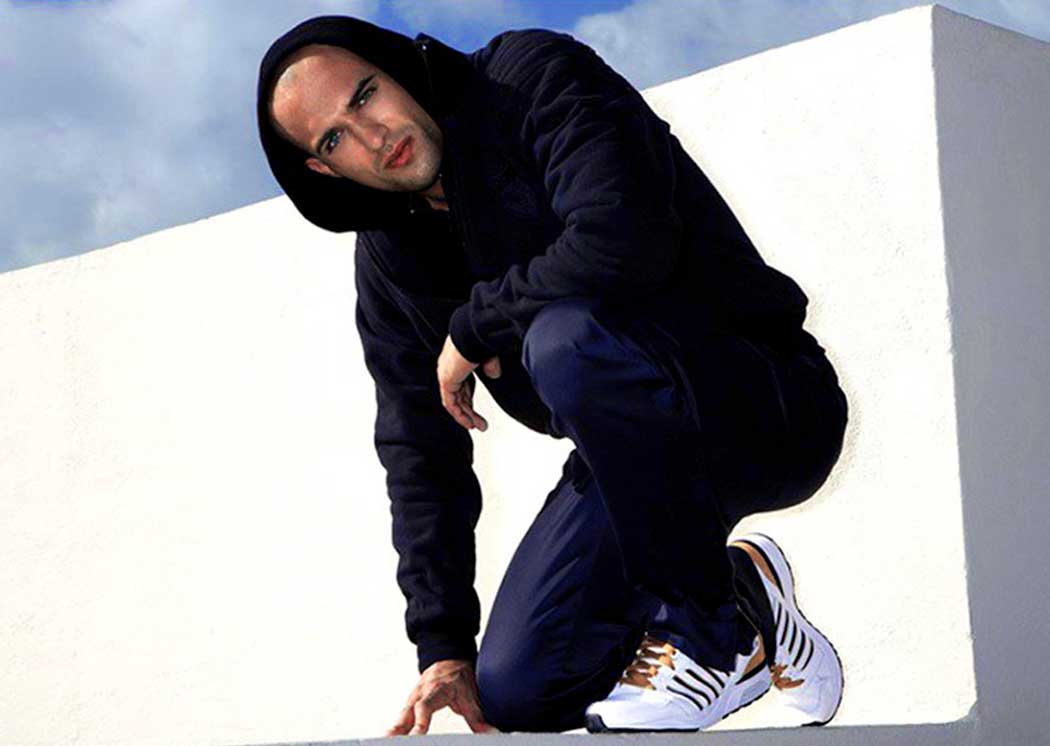 K-SWISS
Brand Positioning & Apparel Design - 2006